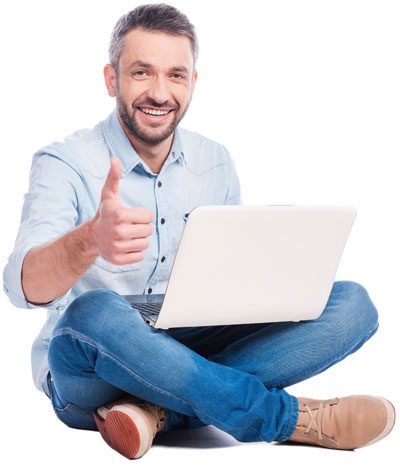 Request A Quote
To start your quote please select a coverage type from the list below
Individual & Family Health Quotes
Request a Individual & Family Health Quote
Request a Medicare Quote
Self Service
Enter some basic details and receive an instant quote. You will be redirected to a third-party website.
Get Started
Agent Assisted
Fill out our quick and easy form and one of our agents will call you.
Get Started
Looking for a type of insurance not listed?
Please email us, we might be able to help or at the very least point you in the right direction.