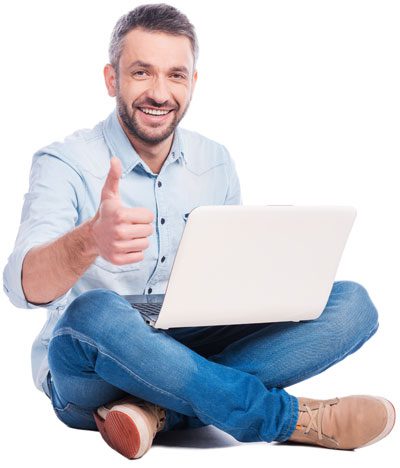 Request A Quote
To start your quote please select a coverage type from the list below
Looking for a type of insurance not listed?
Please email us, we might be able to help or at the very least point you in the right direction.
If you've been looking for licensed Medicare services in New Jersey, having the experienced help of the Medicare Group is a must. Many people are surprised at how complicated signing up for Medicare insurance can be. While many inpatient and outpatient services are available to individuals aged 65 and over through Medicare, there are many gaps in coverage. Traditional Medicare in Parts A and B doesn't offer coverage for many services, such as vision, dental and prescription drugs. You may also be responsible for out-of-pocket costs that can really add up. To ensure you're getting the level of coverage you really need, working with a licensed Medicare insurance specialist in New Jersey is an important first step.
Medicare Expert NJ
The Medicare Group can offer the help you're looking for as a Medicare licensed specialist in New Jersey. We can help you compare and contrast a large number of quality plans from A-rated carriers. However, we offer the advantage of being an independent broker. This means we work for you, not any specific insurance provider. This means we're here to ensure you get the right plan for your needs and your budget. We'll make sure you aren't paying extra for services you don't want while getting all the essential coverage you need.
Licensed Medicare Services NJ
We can help you find the insurance options that are right for you as a licensed Medicare advisor in NJ. We can help you sign up for Traditional Medicare as well as other options you may require. This includes Medigap plans, prescription drug coverage or Medicare Advantage Plans. This way you can extend coverage to include dental, vision and a wide range of other potential services.
Local Medicare Agency New Jersey
As a local Medicare agency in New Jersey, we're here to make getting covered simple and stress-free. Contact us today at the Medicare Group to get started.